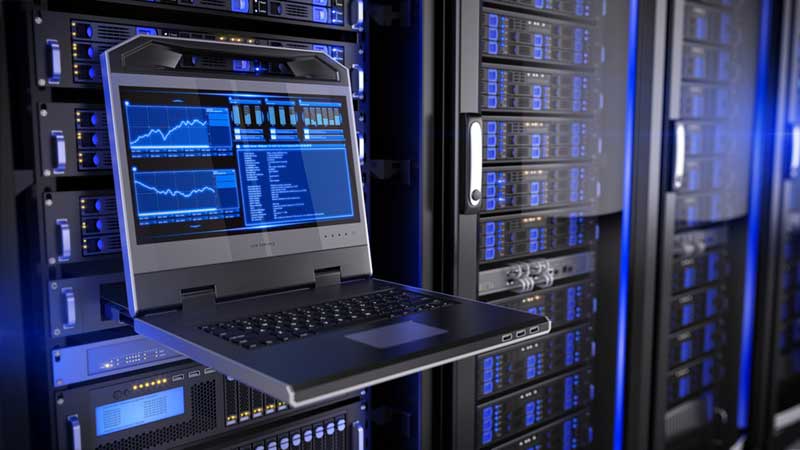 Our Hardware/Software Solutions Division exists to locate the right products to fill the right need at the right time for the right price. A specialist is on hand to help with:
Hardware/Software Sales
Software Licensing Information
Microsoft Financing
System Leasing
Customized for Your Needs
It is the desire of the ACTS Group to provide a "one stop shop" for clients. What advantages does this give ACTS clients?
This combined solution means that an ACTS Group product specialist familiar with not only churches and faith based organizations, but with your system and its needs is teamed with the engineer in the field supporting your system.
It means a specialist knows and helps you keep track of your license renewal information.
The specialist you work with will know your church's preferred purchase plan and get the best price or finance and lease rates.
It also means reduced time from inquiry to implementation.